"My wife and I moved to Boone, NC in 1977 and fell in love with the High Country. For over 20 years, I was involved in the pastoral ministry as a profession. In 2001, I chose to no longer make my primary living in church work. Though I'm still involved in church and ministry, I enjoy the challenge of running this company and fostering the sense of community I've found with all of our clients.
As the father of six children, I am grateful for the wonderful wife and family that God has given me. Relationships and relational integrity are important to me and I want that to come across to whoever chooses to work for or do business with High Country 365. I look forward to having a conversation with you soon."
- Ben Cox, Owner and CEO of High Country 365
Our Mission and Values
"EAT FREE. EAT LOCAL."
High Country 365 is a locally owned marketing company that has been operating in the High Country since 1989. We offer high quality marketing services for businesses with an intimate understanding of what it means to do business in the High Country.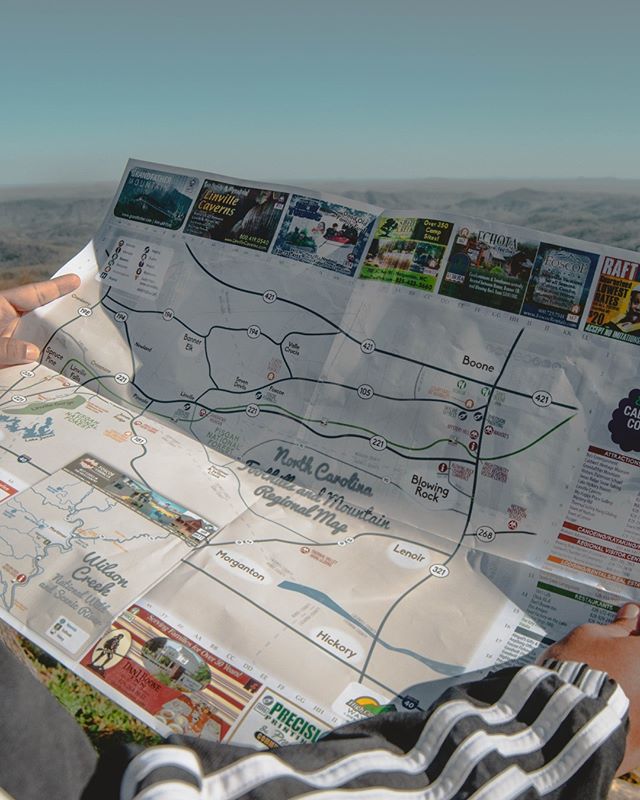 The mission for High Country 365 is to provide an exciting answer to the question "What should we do today?" for every interest in the Boone and High Country areas of western North Carolina.
We specialize in local business and restaurant promotion and assist several local businesses generate effective marketing, exposure, and loyalty through distribution of our High Country Dining Passes, Regional Tourist Wayfinder Maps, Print Media, Social Networks, and much more.
We pride ourselves by helping the everyday consumer save money dining out, while strengthening our local economy by bringing business to our local restaurants. Order your dining pass today and make, "Where should we eat tonight?" an easy question.
To stay connected with our rich content throughout the High Country community, please follow and engage with us today with the links below!